I love summer events on the Outer Banks. They bring this wonderful place alive and gather locals and visitors together to enjoy the season. Here are a few of my favorite events coming up here on the beach.
MUSIC: Nothing beats the lineup provided by Outer Banks Brewing Station. From reggae to acoustic, there is something for everybody. You can bring the whole family out for dinner in the backyard and enjoy live music every night in the summer. Kids can play at the pirate ship playground while you enjoy a cold drink from the back bar.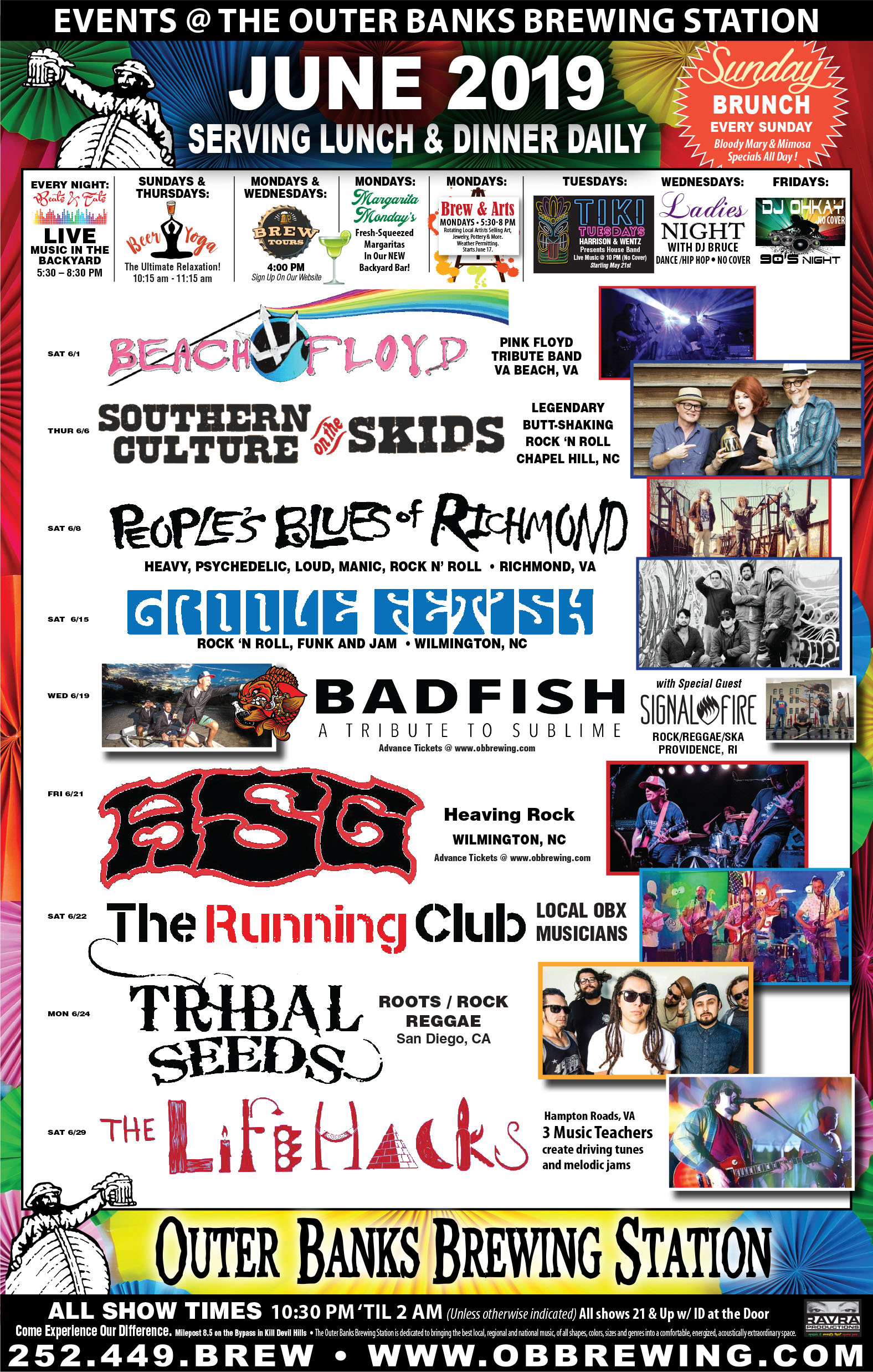 EVENTS
Nothing lights up the summer sky more than the Kitty Hawk Kites annual kite show. Except of course the 4th of July fireworks, but we will get to that soon! This event is fun for the whole family and is a unique Outer Banks experience you cant miss.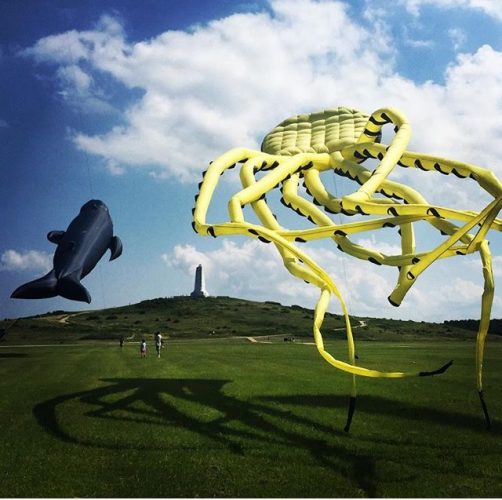 Next up is the Watermelon Festival-another one of my favorites. Fun for all and who doesn't love Carolina watermelon?

Firework Information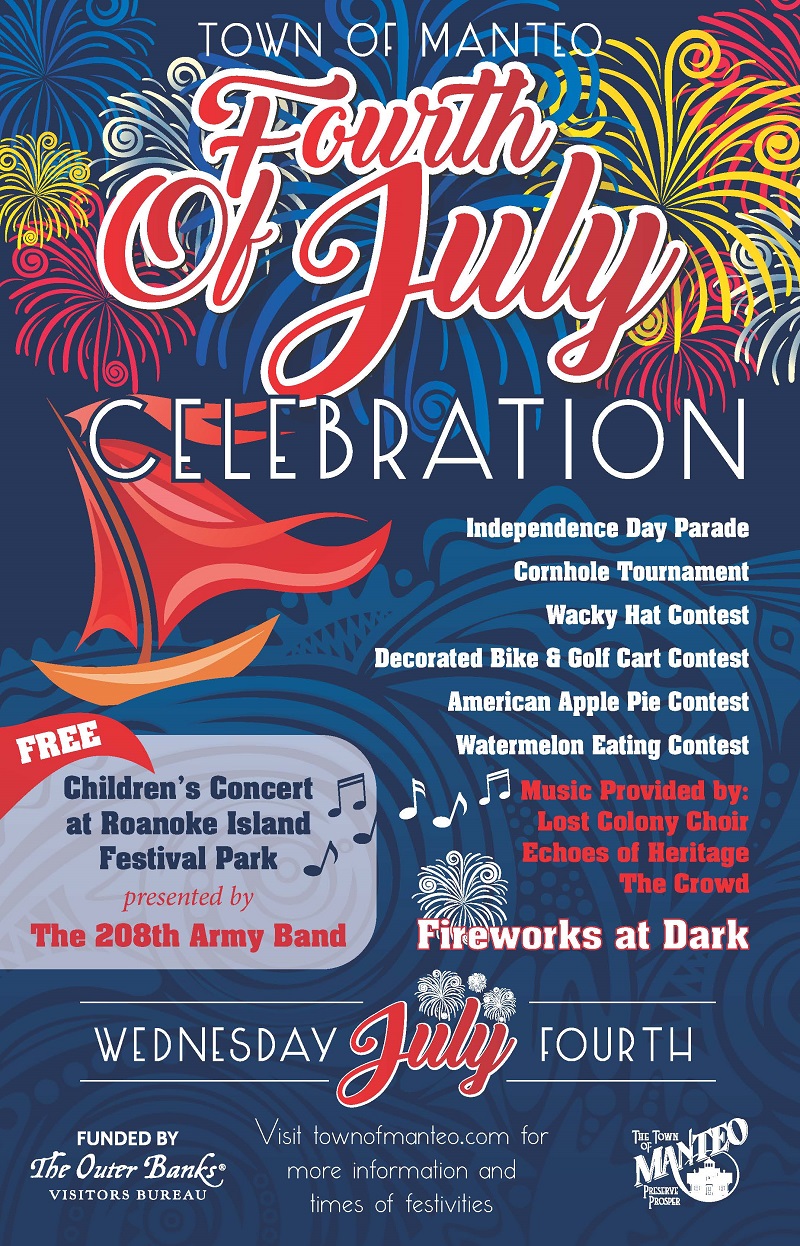 The beach and fireworks go together… legal fireworks at least. The Outer Banks has a great fireworks lineup this year and is hosting events from Manteo to Corolla. Here is the whole lineup, so no matter where you are on the beach, you will be ready. My favorite is the Manteo celebration but you wont be disappointed regardless of where you go!
Stay tuned for more upcoming events! If you are coming in town soon, give me a shout. I love to make recommendations that fit your family/group needs!